600 Ortiz Avenue
Sand City, CA
Mon - Thurs: 3pm - 11pm
Fri - Sat: 1pm - 12am
Sun: 1pm - 10pm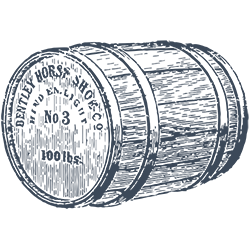 Beer is our passion.
We are the Monterey Peninsula's unique craft beer lounge. We feature an ever changing, diverse collection of beers from local Monterey and around the world. Committed to delivering the best drinking experience in our craft beer lounge, you can drink from our taps and buy from our refrigerators. Bring your own food because we have the beer.
Cheers!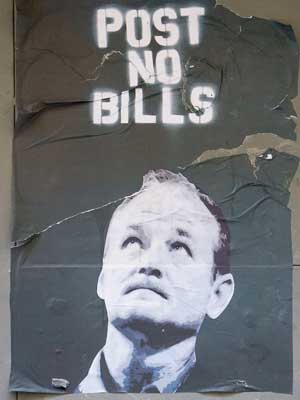 #BYOF
Bring your own food, or grab something from the taco truck outside.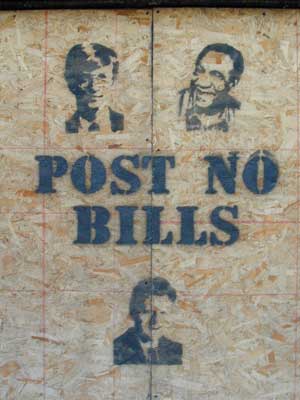 Board Games
We've got all the classics 🙂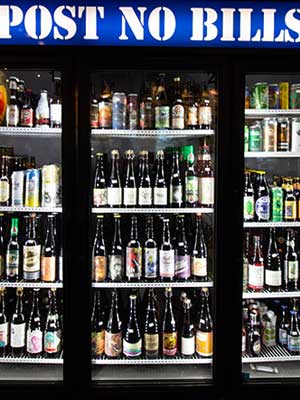 Buy here, take home
Yup, not only can you enjoy a tap room scene, but you can also purchase for take-out!
Wall Art from Around the World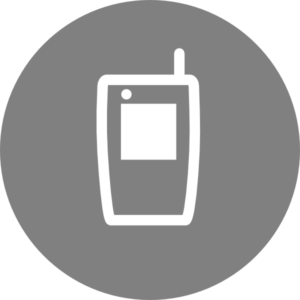 CALL US
831-324-4667
HOURS
Mon - Thurs: 3pm - 11pm
Fri - Sat: 1pm - 12am
Sun: 1pm - 10pm